3 Ways To Price Your Courses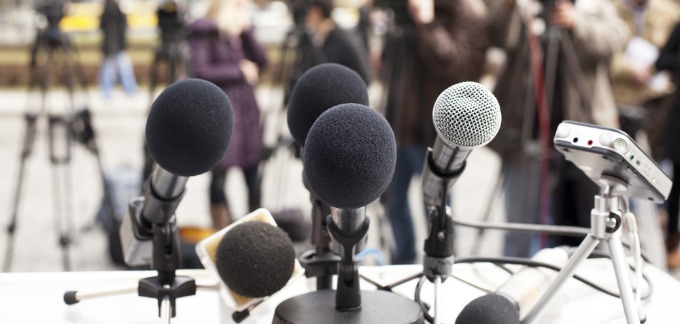 What's the Best Way To Bundle or Price Your Courses?
There's 3 things you should consider after listening to today's Podcast – Another Secret From the 52 Secrets My Mom Never Told Me About Internet Marketing.
Out of the box most people just sell a course – you pay me – you get the content.  Definitely a quick and easy way to get started selling your courses online…
But is that model best fit what you're trying to teach?  Does it best server the students you have?
All tough questions and things you'll learn with feedback from students of your courses.
I've tried and tested a number of ways to bundle courses or restrict access and that's what I'm sharing today.
Resources Mentioned: 
Your eLearning Campus – Campus
Our Courses – Courses
Event Esspresso – Blended Course Registration
LearnDash – LMS
[podcast]
Want A Site Just Like This For Your Courses? – Get A Campus Pass