ActiveCampaign Graphics Editor Gets Big Upgrade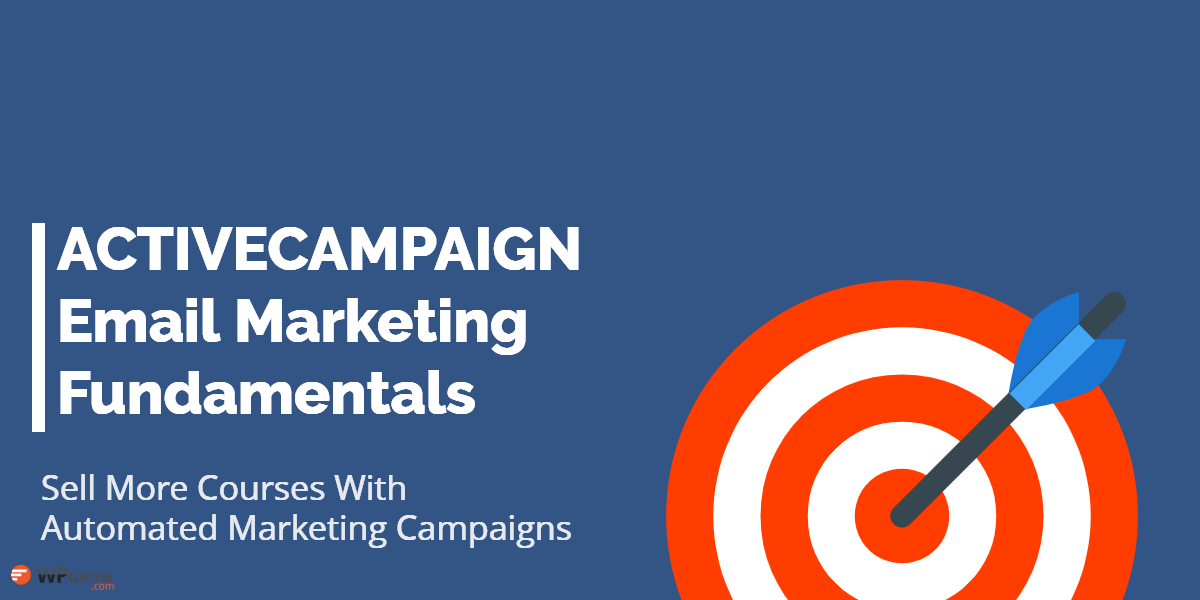 Letting the clients of your online courses know that you have NEW or updated courses, lessons or topics is part of marketing your membership site.
It's important to update update your customers about new courses, lessons and videos.
For 5 years we've been including our own whitelabel version of ActiveCampaign as part of our course marketing tools for sending our professional emails to our members.
Today there was another great upgrade released for our favorite email marketing solution… a big upgrade to the content and graphics editor.
The big change is that you can now edit, manage, and share images with all users on your ActiveCampaign account seamlessly in one centralized place.
Selling courses online today requires that marketers can quickly create content across the best marketing channels. ActiveCampaign's new content manager and editor makes maintaining brand consistency and professional looking content easy.