Add Groups To Your LearnDash Campus Community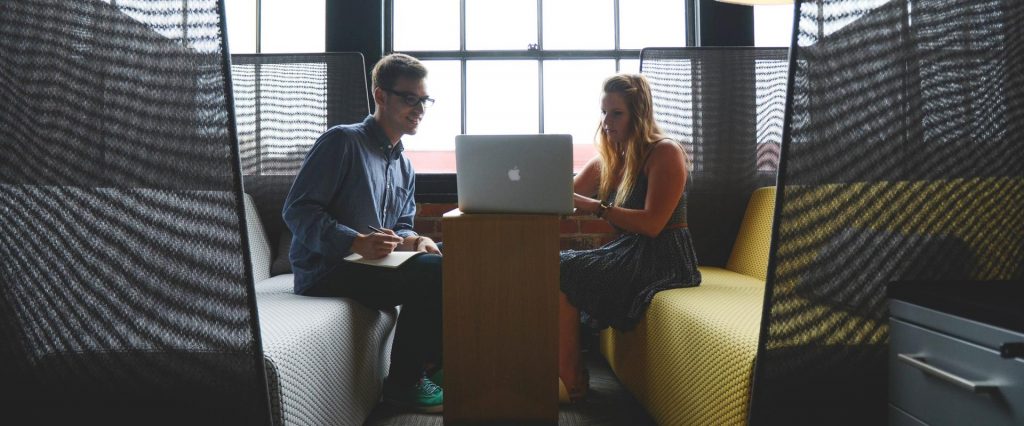 LearnDash has allowed for Groups and course groups to be created for some time. These groups only dealt with the actual courses, not the community.
Ultimate member, the plugin we use to manage a Campus Community didn't have that capability until now.
Starting today you'll be able to allow you community members to be assigned or join Campus Groups.
This means users can create and join groups around shared topics, interests etc.
Here are some of the Key Features
Allows users to create groups
Allow users to join groups
Group moderation settings
Users can post in groups
Users can select group privacy setting (private, hidden, public)
Users can see their groups from their profile or any page using shortcode
Categories and tags available for groups
Decide who can invite members to a group (Group admin, moderators or all members)
Post moderation available for group posts
Add group image
We just added groups to our campus here… so stay tuned and join in.