Are There Too Many Pieces To The Puzzle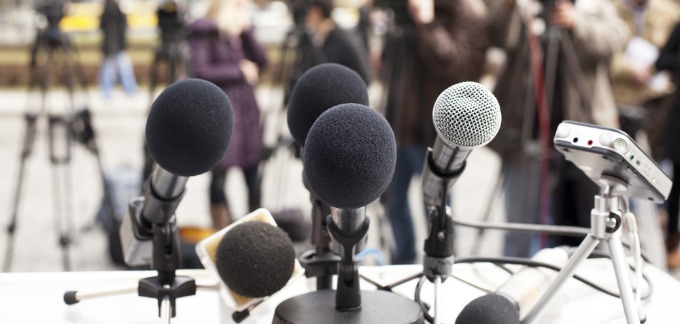 Is There Really Anything New In Marketing?
Every day I get emails filled with hype filled claims. Of course the author has discovered the latest NEW marketing tip that will immediately make your rich.
I don't think so! – I did up a quick podcast today, kind of a rant that may help you see through the confusion. How do all of these new ideas fit into your online business? Here's my take on it.