Audio Ads Inserted Into Live Internet Radio Streams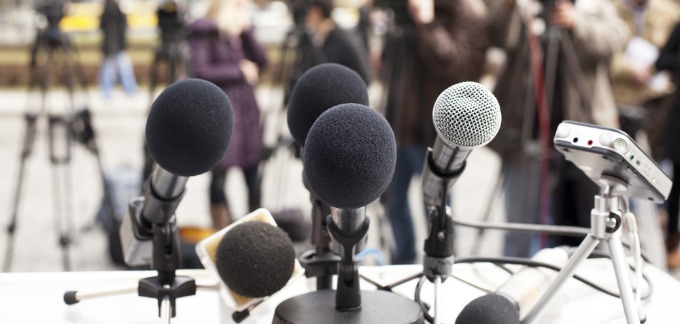 Get more traffic with Audio Ads
My Internet Radio station "Internet Radio" streams live 24/7 with WordPress and WordPress Marketing interviews, tips and case studies.  It's almost like having a full-time salesperson at my disposal.
Until today my salesperson has been handcuffed by the fact that I wasn't allowing him/her to do any selling.  I didn't have any ads playing in the live stream.
[podcast]
That all changed today when I setup the radio show to insert a specific add every 14 minutes based on what was being broadcast.   For example if the show being broadcast was about WordPress you'll hear ads for my Managed WordPress Hosting service.   If the time slot is about marketing you'll be directed in the audio add to the FullContact Courses.
Resources Mentioned:
Squeeze Page Examples: