Ready to be a Mobile Social Media Marketer?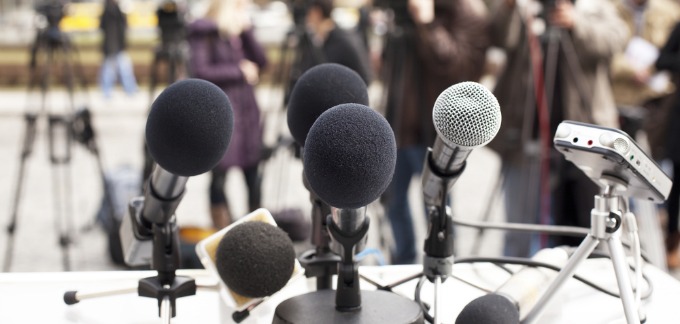 MySmallBiz is Mobile
Is Yours?
Mobile – Social – Marketing
Three words that capture the attention of every small business owner these days.
Are you ready to be mobile? 
Is your business mobile?
Are your customers mobile?
Listen closely because I'm about to reveal the 3 things you need BEFORE you consider these questions.
This podcast is a prelude to my new course "MySmallBiz Is Mobile" where you'll learn how to automate your social media  marketing and create quality content from your Smartphone, Tablet or Desktop.
Each Secret is an 5-7 minute MP3 audio file that you can listen to or download. If you are a windows user and want to save the MP3 file to your hard drive, "right mouse" click and then choose save file. You are free to redistribute these files as long as they kept intact.
There's a big opportunity for us as marketers. Listen in and learn why the way kids consume content is changing the way we market.