Build a Business or Earn A Living?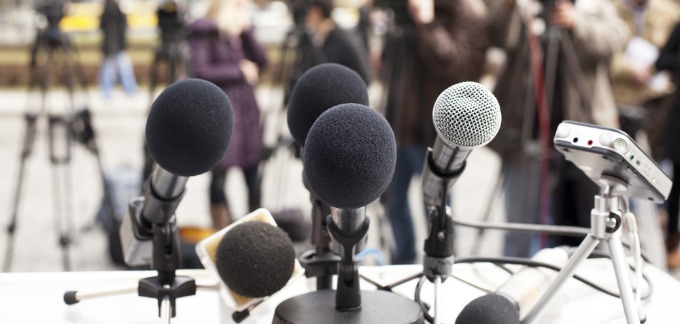 Back-Ending and Front-Ending
While there is plenty of talk and information about online selling, internet marketing and topics like traffic, copy, conversion; one little piece is often forgotten.
You have to build a business – selling products online isn't enough!
Take a long term view of your business and consider, the two ends – The FRONT-END of Your business and the BACK-END of your business in this 6 minute secret.
The Front End
My Audio Secrets: www.52internetmarketingsecrets.com
MySmallBiz Map: http://www.MySmallBizMap.com
Thumbidextrous Quiz: http://www.thumbidextrous.com
Individual Sales Courses: Speed Selling, Handle Any Objection, Face to Face Selling, Selling In Tough Times
Individual Marketing Courses: Get Ranked 1st On Google, Twitter Traffic Secrets, Blogging Secrets, Build My List, WordPress Mastery, Joint Venture Traffic,
The Backend
http://www.MySmallBizShow.com
Upcoming Backend Sites
This weeks secret recaps the Google story and adds another piece of the puzzle to getting all the traffic you need to win online.
Listen closely because I'm about to tell you the 36th secret. One of 52 that will guide you in your quest for online sales.
Each Secret is an small MP3 audio file that you can listen to while you are connected to the internet.
Blogging – It's all the rage! I've just finished a brand new toolkit that explains everything you'd want to know about Blogs Find out more here!
Ever wanted to find out how to get ranked 1st on Google? I have 7 different sites with #1 rankings. Find out how I did it!
Stuck with a tiny email list? I was until I learned the secret that most marketers won't share. Learn the list building secret.