Create Courses Inside PowerPoint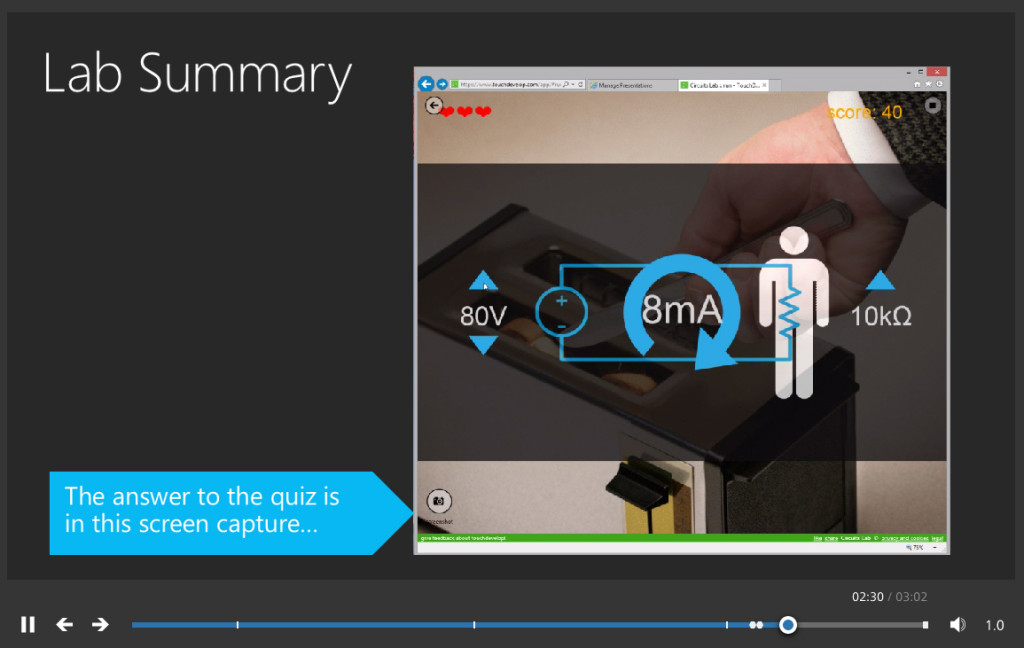 Are you an office user tired of the traditional boring slide presentations that usually come out of PowerPoint?
Hang on to your hats!
Microsoft has a new trick up their sleeve for the LMS and elearning crowd called MIX.
Here's what Geekwire had to say recently…
Office Mix is an add-in to PowerPoint 2013 (either as part of Office 2013 or Office 365) that signals Microsoft's push into online and interactive education. After visiting the Office Mix portal, educators (or anyone) can download the add-in that causes a Mix ribbon to appear within PowerPoint.

From that ribbon, teachers click buttons to integrate quizzes and videos into the PowerPoint, record narration or video, add whiteboard-like drawings, and essentially turn what might have been a static series of slides into a full-on multimedia lesson.
I've been using it during the last week as we added lessons to the FullContact Courses library.  It's free and easy to use which is nice and the simple integration with the program that many of us use as the platform for our course content makes it a no brainer.
Take a look and try it out for yourself.