Creating LearnDash Course Content is About To Get Easy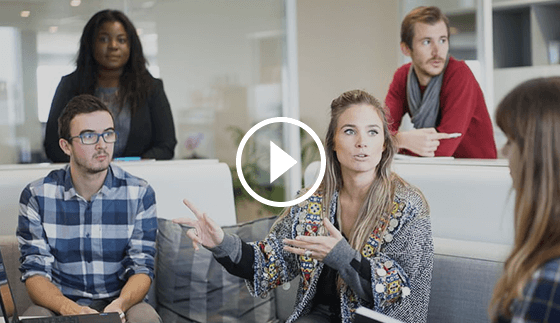 It's going to get a lot easier to create course content!
Why?
The next version of the SKYPE software is going to include the ability to record your audio/video/screen share calls.
Previously a separate app was required to record calls. They are generally clunky and don't always work the way you expected,  Most importantly the quality of the audio captured was rough.   This week there was a beta version shown with the recording feature included.
Digital Downloads just reported…
Recording calls in Skype is something that a large body of users have wanted for some time and for many it's been a puzzle why it's a feature that has only been available to Skype Business users. To get around that lack of functionality, a number of third-party options have sprung up. We certainly have our favorite ways of recording Skype calls, but with a built-in recording function, they become less of a necessity.

When implemented, the call recording function will be triggered by a single button press and all parties within the call — whether video or voice-only — will be notified that it is being recorded. As The Verge highlights, all video and voice streams will be incorporated into the same recording, so if the person recording wants the video streams to be separate, they may need to do that themselves in later editing.

The Skype recording feature is set to be rolled out to users all over the world by the end of July and is part of several major updates Microsoft is making to the service. Read receipts for instant messages was the most recent addition and a recent Insider build showed off the new look and customization features that the VOIP client will soon have. In a plan to compete with the growth of livestreaming platforms like YouTube and Twitch, Microsoft is also adding a "Content Creator" mode, which will make it possible to integrate video from tools like Xsplit, Wirecast, and Vmix into Skype.
What does this mean?
Our Digital Exhaust Course shows you how to create profitable courses just by capturing what you're already doing.  Once Skype does come out with these new features creating Online Courses for your LearnDash Campus is going to be wayyy easier.
Stay Tuned!