How To Be Lazy and Successful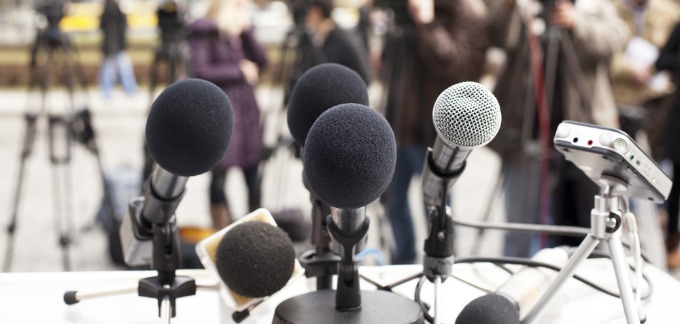 Have you learned anything online yet?
Noticed how some marketers seem to glide through business successes repeatedly while you push uphill and continue to struggle?
Wondering why? I'll answer that question and a lot more in today's rant.
This 7 Minute audio podcast answers the question that many ask about their online business?
How can i be lazy and successful?
Are you ready to find out?
Open a WPGrow and you'll have instant access to every video, resource and course we've published.
Other WPGrow Products and Services: