How To Make Your Business Stand Out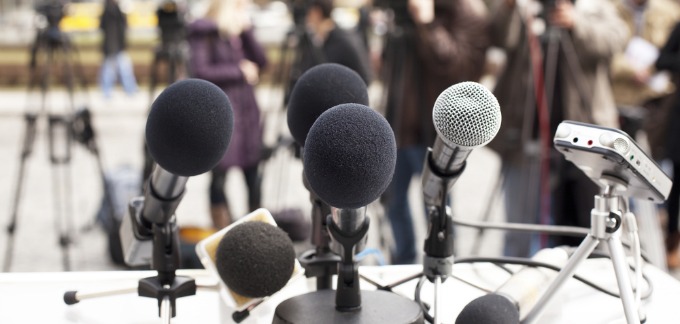 It's Increasingly Hard To Stand Out Any Online Market!
So finding a way for your online business to be seen differently should always be on your mind!  Today I'm going to share an easy way to do just that, stand out from the existing competitors in ANY Market.  And if you listen to today's Podcast – Another Secret From the 52 Secrets My Mom Never Told Me About Internet Marketing and DON'T consider this option, you can be sure that your competitors are.
TV today has a ton of Challenge Shows, you know Dancing with the Stars, The Voice, Americas Got Talent and similar.  What do they all in have common?
It's the "Business Model" of the Show.   All of them use the Contestant – Judge – Audience model.
This week there's a new kid in town on TV, one that stands out for a simple reason.   Listen to today's Podcast and learn what they're doing to stand out in a busy market.
Resources Mentioned: 
Your eLearning Campus – Campus
Our Courses – Courses
Event Esspresso – Blended Course Registration
LearnDash – LMS