Is This Sales Tactic Deceptive?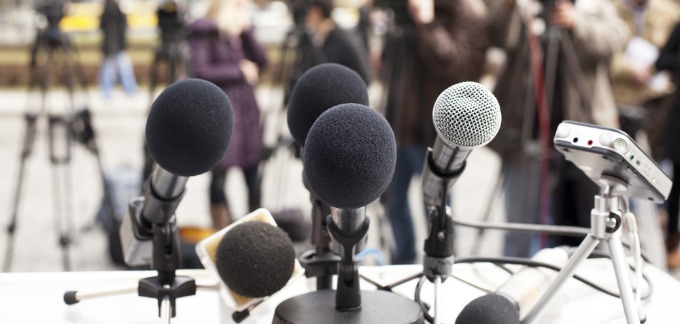 Looks Can be Deceiving!
I learned a valuable marketing lesson at my local grocery store this week.  Definitely one my Mother Never Told Me.  Pricing your courses, products, services and information products is hard.  For most it's more just trial and error, nothing really scientific about it.
For more sophisticated marketers, its' all about testing, tracking more testing with split testing and multivariate software doing the heavy lifting.
There one thing that has always interested me is the psychology of pricing.  This weeks visit to a local big box grocery chain store that is now competing with a price slashing Walmart next door reminded me how much perceived value is worth.
And if you listen to today's Podcast – Another Secret From the 52 Secrets My Mom Never Told Me About Internet Marketing – ask yourself if the tactic that Big Box chain is using is deceitful or necessary to compete.
For sure there is more than pricing than the sale price, heck we test all sorts of pricing models like a "pay as you go" or "bundling" and we'll continue to test and tweak.  That's the fun part of business!
Listen to today's Podcast and learn what you can do value pricing is different that pricing.
[podcast]
Resources Mentioned: 
Your eLearning Campus – Campus
Our Courses – Courses
Event Esspresso – Blended Course Registration
LearnDash – LMS