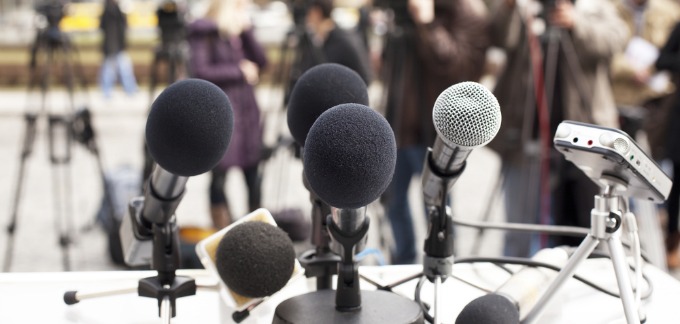 Do you want to be a lazy blogger?
You should… and here's how.
Blogging is great for business, if you can keep it stocked with real information that is valuable to the readers you want reading/watching.  That's the rub.  Most small business owners have great intentions but no time to actually follow through with the work the needs to get done, and thats' exactly why you should listen to this 6 minute podcast and learn how to be a lazy blogger.
If you want a new blog all setup and ready to go with all the templates, tools and social media marketing sites plugged in and ready to go visit MySmallBiz Press and let us Setup A Blog for you.
If you are a do it yourself type just open a Managed WordPress Hosting Account