Lazy or Afraid or WordPress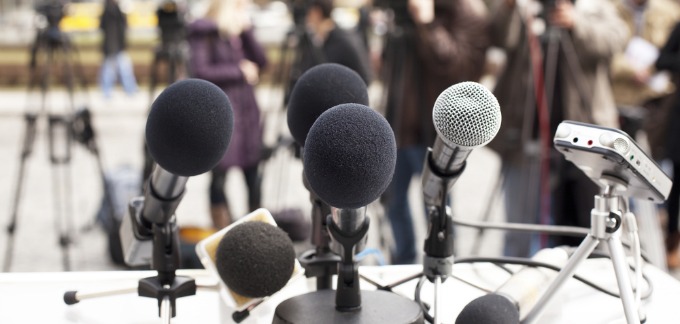 Are marketers who use WordPress Lazy or Afraid?
Find out why I ask that simple question on today's WordPress Podcast.
It absolutely astounds me when I run into clients that are frozen by technology.
Especially when it means they put their business at risk.
When it comes to taking care of your online business that runs on WordPress which are you?
Lazy?
Afraid?
Both?
Listen to today's podcast as I explain what lazy and/or afraid costs a WordPress Site owner.
Remember the basis of any online business is your Managed WordPress Blog.  That's why we make starting your own blog easy – we do it for you – and we include all the fix-ins.
Why?
Because there are just too many options to understand so we even install and configure the top 50 plugins for you with our Setup A Blog service.