Make Your LearnDash Courses Look Great With Elementor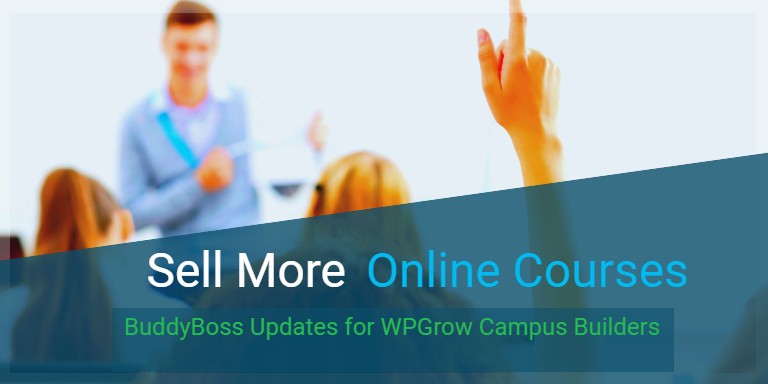 I have 2 favourite themes for creating great looking LearnDash Campus'. We started off with the GeneratePress Theme, followed by the WPAstra theme and now BuddyBoss.
We still use all 3 on various sites, along with a common thread. what is it you ask?
Elementor Visual Page Builder
Every site we create includes the Element Pro plug for creating stunning looking sites with one of those 3 WordPress themes.
Something different was announced today, something that will take creating online courses with LearnDash to the next level.
Over the past few months we have teamed-up Elementor to create an integration that allows for greater course customization.
With this collaboration, we are expanding your ability to create a more cohesive look for your website than was possible before.

In a nutshell: LearnDash design elements that were previously difficult or impossible to customize can now be easily edited to match your brand with Elementor, including color scheme and font choices!

Having elements on the site that are visually different from the rest of the theme can give sites a less polished finish. Ideally, your users shouldn't be able to tell the difference between the plugin and the rest of the site. This integration makes that a possibility.
New Templates and Widgets for E-Learning Content
A brand new set of Elementor Design Blocks for your LearnDash Campus
You can create your own LearnDash Templates for the essential e-learning page types: courses, lessons, topics, and quizzes.