Never Use This Word When Testing Your New Online Course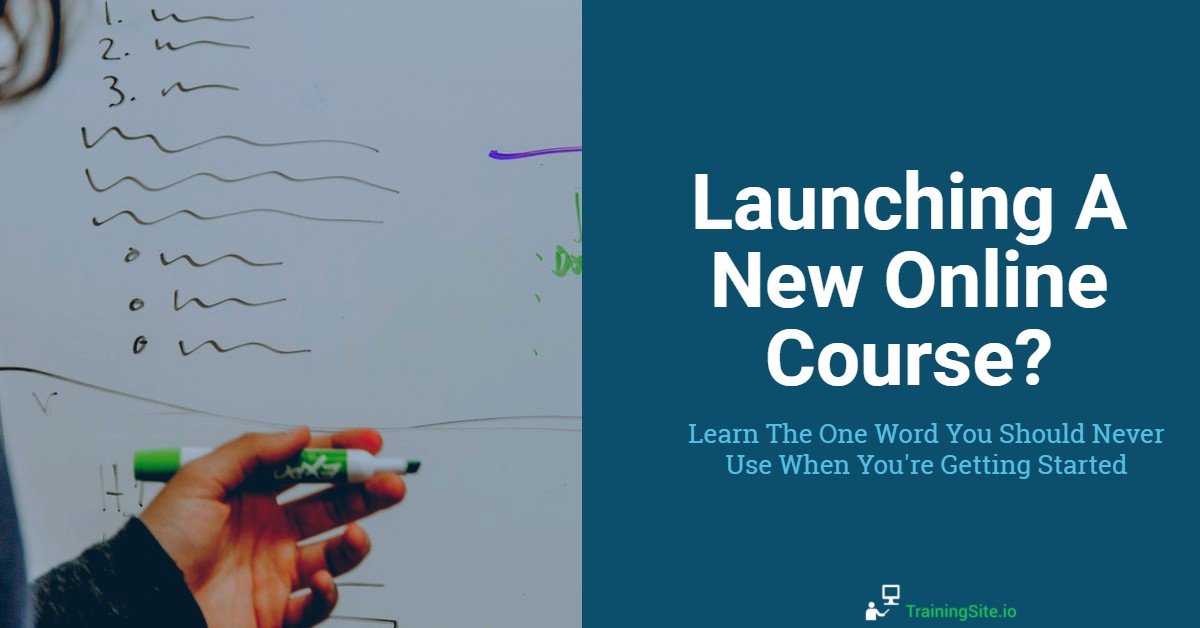 Wondering if your online course is going to be a success? Just starting out with a test group of users looking for confirmation that you're on the right track?
You might want to watch this quick video from the master of sales psychology Robert Cialdini.