New Internet Marketing Secret 3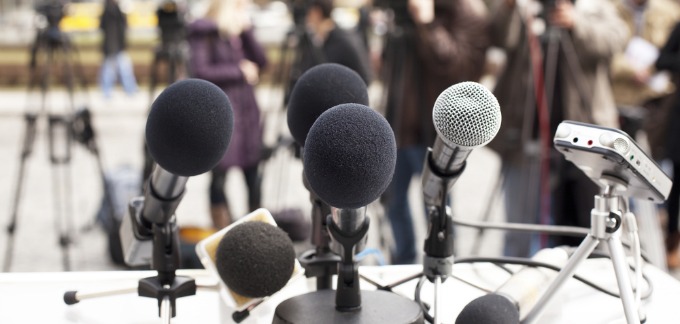 Internet Marketing Secrets – 3
If for some reason you don't need any more money, or perhaps you have too much business already, follow the instructions at the bottom to remove yourself from future secrets.
Listen closely because I'm about to tell you the 2nd secret. One of 52 that will guide you in your quest for online sales.
Each Secret is an 5-7 minute MP3 audio file that you can listen to or download. If you are a windows user and want to save the MP3 file to your hard drive, "right mouse" click and then choose save file. You are free to redistribute these files as long as they kept intact.
How Much Are You Willing To Change In Order To Get What You Want?
That's the question we all have to answer when we market ourselves online. This years American Idol competition really brings home this point with some of the "BEST" prospective singers looking the least traditional.
Listen to Today's secret for a real example of one of the kids who I guarantee is going to have to change right before our eyes in order to move forward in the competition. Is he willing to make the changes necessary to be come more main stream. Main stream enough to get the votes he needs to compete or will he decide to stay true to his religious beliefs in spite of them potentially holding him back from his goal?
There's a big lesson for us as marketers. Listen in and learn how we face the exact same challenge each day.