New Training Site Templates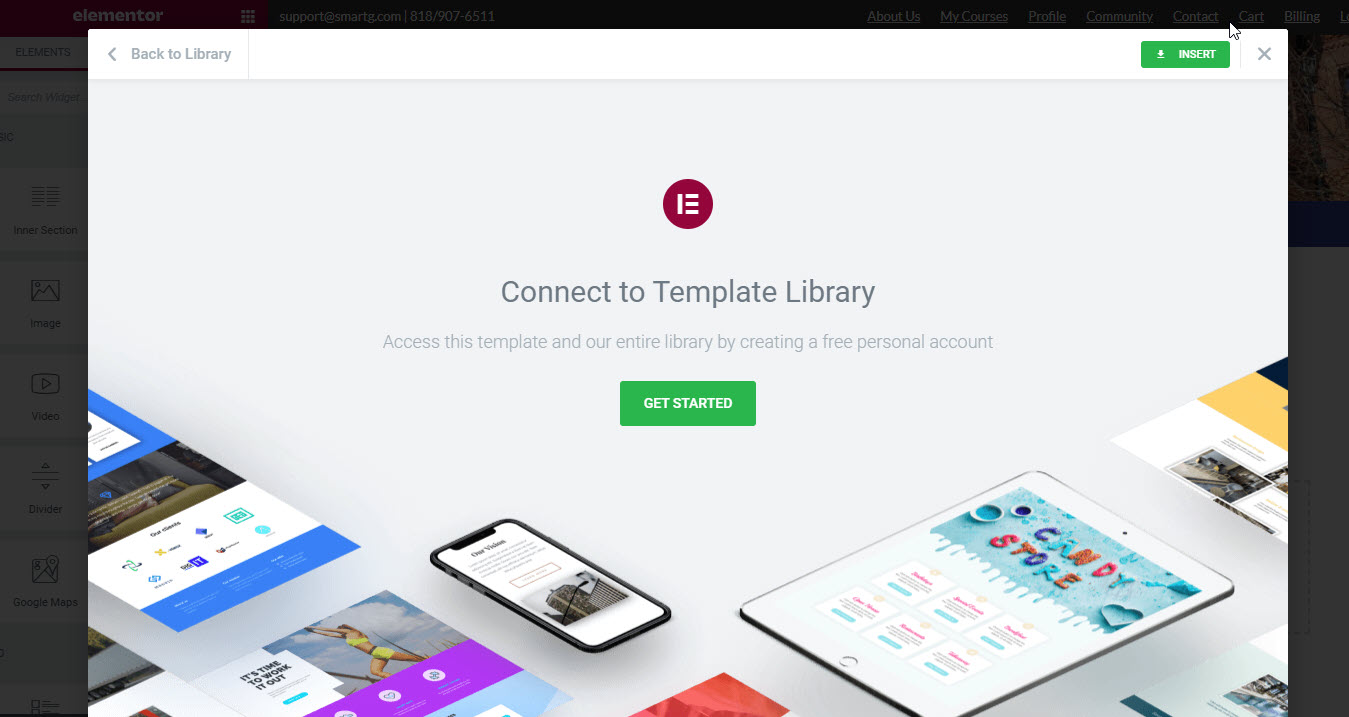 We include access to great membership site tools and templates for our agency clients.
One of those is access to the library of Elementor templates from the landing factory
Today they've released a bunch of new wordpress elementor templates.
New Template Packs:
A real estate agency, psychology practice, freelance designers and a black & white freebie for a digital agency.
https://elementor.thelandingfactory.com/templates/ is where you can check them out.