FullContact Blueprint Download Link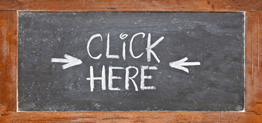 Download Your FullContact Blueprint
Description:   Download your personal copies of the Blueprint PDF files.  There are two downloads available.
Download the Blueprint
Print This Single Page Cheat Sheet : Download Your PDF
Then watch the video below to see how to use the Interactive Map and Videos.   All you need to open the Adobe PDF files is a current version of Adobe Acrobat.  This free download is available at Adobe if you don't already have it installed.
Duration: 7 Minutes
Use the Blueprint