Are You Being Snowed By Online Marketing?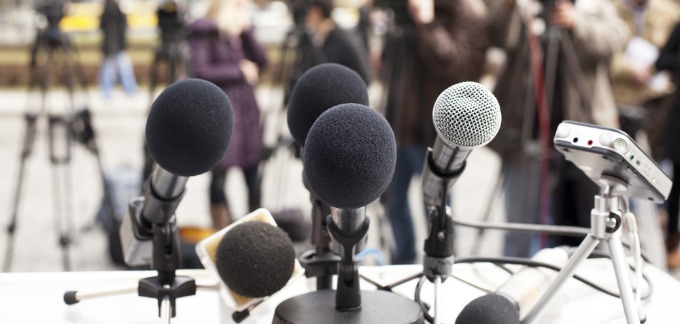 This has been a COLD Winter!
We've even had a ton of snow with all the freezing temperatures which makes things even less bearable.   What's making things miserable for me as an online marketer is that there continues to be a ton of customers still being snowed by online marketers who are making promises that they can't keep.
Listen to today's podcast and ask yourself if you're being snowed next time your prodded into buying yet another product online.