The Fastest Way To Get More Traffic Using Social Media!
Done For Your Social Media Posting Increases engagement up to 10x with less effort even If you don't know what to post!
More time, higher engagements, targeted taffic!
GET EXTRA TIME WITH YOUR CUSTOMER EVERYDAY
Let's face it - you'd rather spend your valuable time working with paying customers instead of making time to try and figure our how to market yourself on Social Media
Save Hours Each Week - Spend Your Valuable Time With Customers
Opening up a social media account is the easy part. The hard work comes when you have to find something to something to say that generates traffic to your website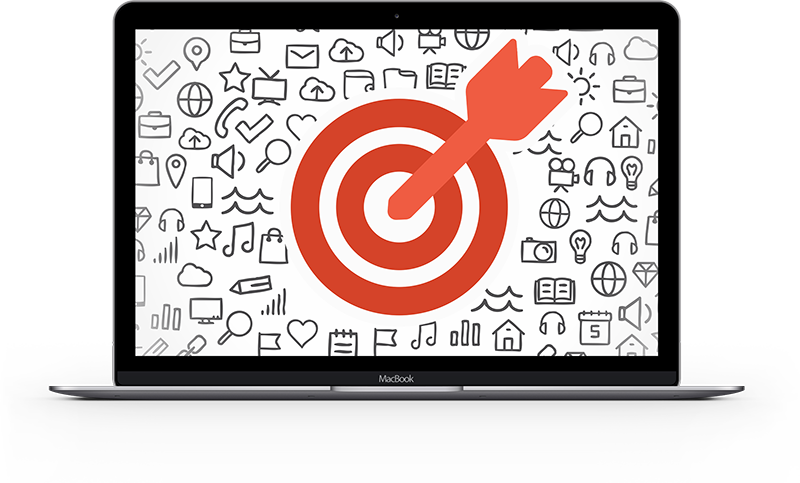 Let Us Do All The Hard Stuff
WPBlogSupport marketer are here to do the heavy lifting. Our lastest Blog Marketing service offers social media posting and content management to give business small business owners and solopreneurs more time. You'll have the professional online presence your business needs that turns your potential customers on social media noticing you!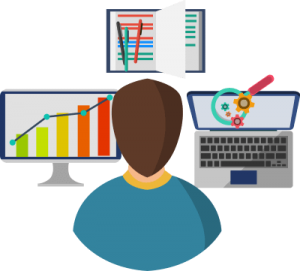 We'll Post To Great Social Media Content To Your Online Profiles, EVERY DAY.
Get up to 10x more engagement with less effort. Engaging photos, articles, videos, and status ideas with links to y our favourite websites added.
JUST SOME OF OUR CUSTOMERS
Want more time with your customers?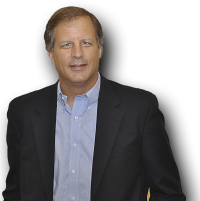 David Frey
Marketing Best Practices
Hi, my name is David Frey and I'm the author of the Small Business Marketing Bible. I don't usually endorse other people's products, but in this case, I'm making an exception because James has created a very unique program that I think every internet marketer should consider…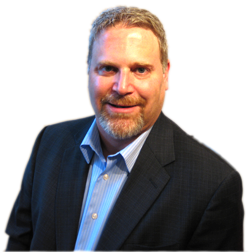 Steve Rosenbaum
Author - Back End Blueprint
Having Your Team Managing All My Sites Behind The Scenes Gives Me the Time and Confidence and Freedom To Spend Time Building My Business and Making Sales.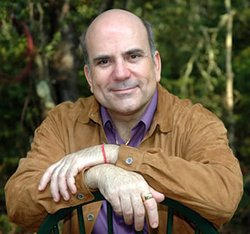 Joe Vitale
Mr. Fire
I was stunned. I was again reminded of how little I know about WordPress marketing. James is a WordPress Blogging Master— His Blogging Secrets are a real eye-opener.
More time, higher engagements, targeted taffic!
GREAT CONTENT POSTED TO YOUR SOCIAL MEDIA PROFILES EVERY DAY
Never worry about figuring out what to say or finding time to say it. For a small monthly payment - you'll get relevant content for your business added to Twitter and FaceBook.
No Contracts - Just $149/month!
Start Risk-Free For 2 Weeks!*
Still have questions about social media services for your small business?
Done For You Social Media
Daily Posts To Facebook & Twitter

10X More Engagement With Less Effort

The Webs Best Content Curated For You

No More Manual Schedules and Posting
Getting in touch is easy!
70 Bongard Avenue, Ottawa, ON K2J7Z0, CA
+1 844-769-6900
info@wpblogsupport.com