The Problem With Social Media Marketing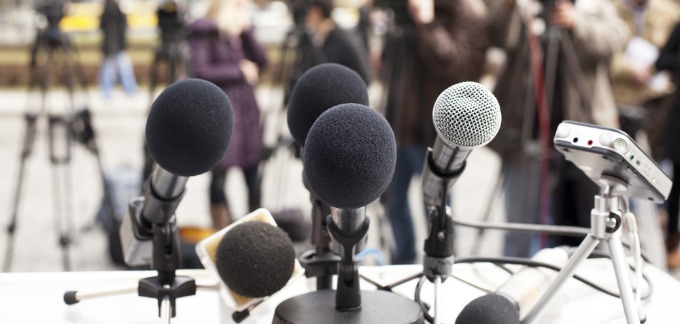 Podcast: The Problem With Social Media Marketing
Description: Technically I've been at this "social media marketing" stuff for a long time.  since writing Blogging Secrets in 2005 I've built and torn down more blogs than I care to remember.
My latest blog is http://www.styledandstaged.com – ( one of our other businesses)
While blogging is great and the network of user generated content that has sprouted up as a result of them (what are now  Social Media Network) are a great help there is a big problem for marketers.  If you have a small business and are trying to keep up with all the content that needs to be generated you'll love this podcast.
Listen in as I reveal a secret to successful social media marketing and a unuque service that makes blogging easy.  http://www.setupablog.com