Where Did All The Old Marketers Go?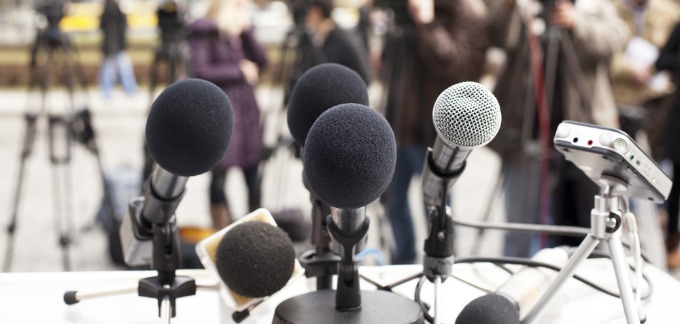 I'm ranting today!   Have you ever wondered where all the old internet marketers have gone?
I'll answer that question and a lot more in today's rant.
This 7 Minute audio podcast gives you a simple way to check and see if the Internet Marketer that is bombarding you with his/her launch today actually has a business?
Are you ready to find out?
All of my information products are open if  you have a hosting account at:  < http://wponlyhost.com