If you've got an existing Course/Coaching Program or just an idea for one... we've got the step-by-step plan for you.
Take control of your business and long term income with your very own community of students actually participating and learning from your experience!
Create Your Own Campus
Step by step action plans show you how to create the WordPress/LearnDash Powered Campus that best fits the business you're want to build.
Create Great Courses
If you have an existing course or just an idea for one, we'll teach you how capture, organize and create great courses.  From naming your course to getting paid  - it's all covered.
Sell Your Courses
We Train You to Promote!  Use our LearnDash Marketing Blueprint to Sell Your Courses.  It's a 1 time investment with no extra fees – you keep 100% of revenue.
Turn Your WordPress Site Into a Learning Campus
Sell online courses and monetize your unique experiences and valuable skills.  Let our LearnDash Experts build a beautiful course website, for you to get rewarded for sharing your knowledge.
eLearning with WordPress and LearnDash
Your Campus is Powered By WordPress and LearnDash, a fully featured-packed LMS that makes it easy to create and sell courses, set-up quizzes, automatically award certificates, and download user reports.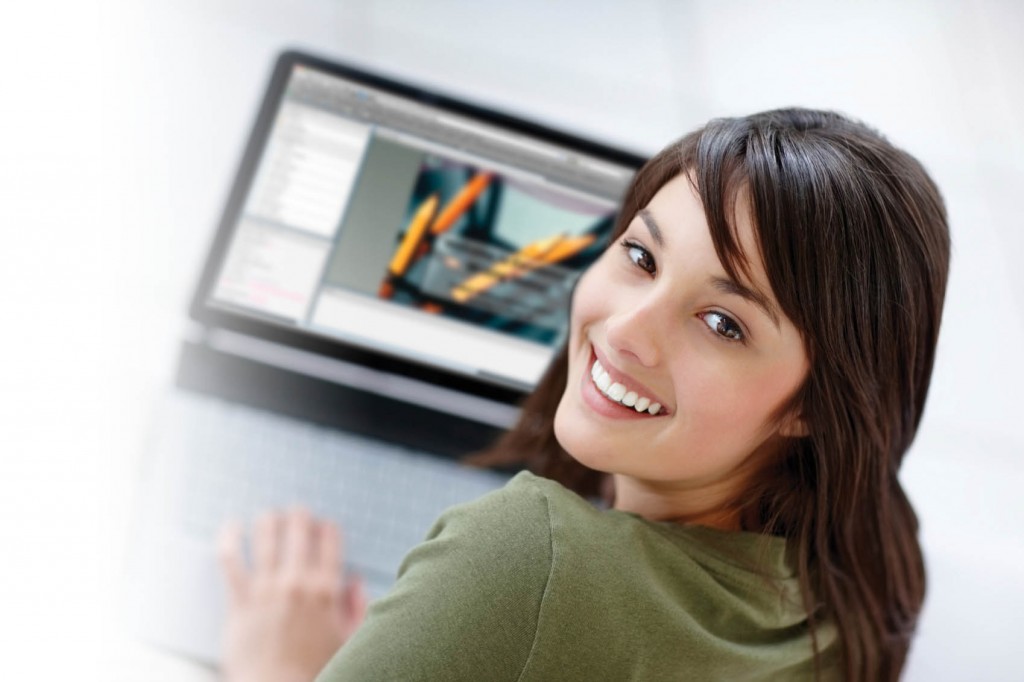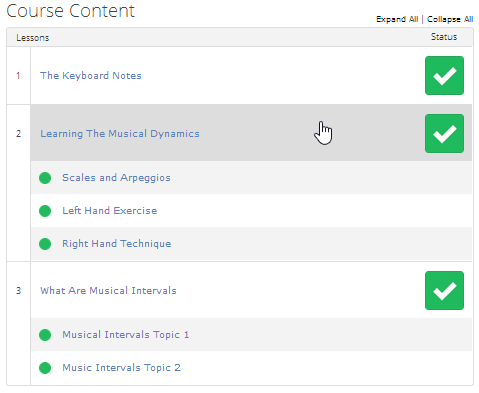 Create Unlimited Interactive Online Courses
Build step-by-step courses with unlimited lessons and lesson topics complete with your course materials like video, audio, readings, projects, assignments and quizzes. Student can learn on anytime on their Phone, Tablet or desktop.
Market Your Courses and Get Paid!
OK you've created your course now what? CampusWP Experts are here to help you Market Your Courses, follow our Step-by-Step Marketing Blueprint to get students to register for your courses.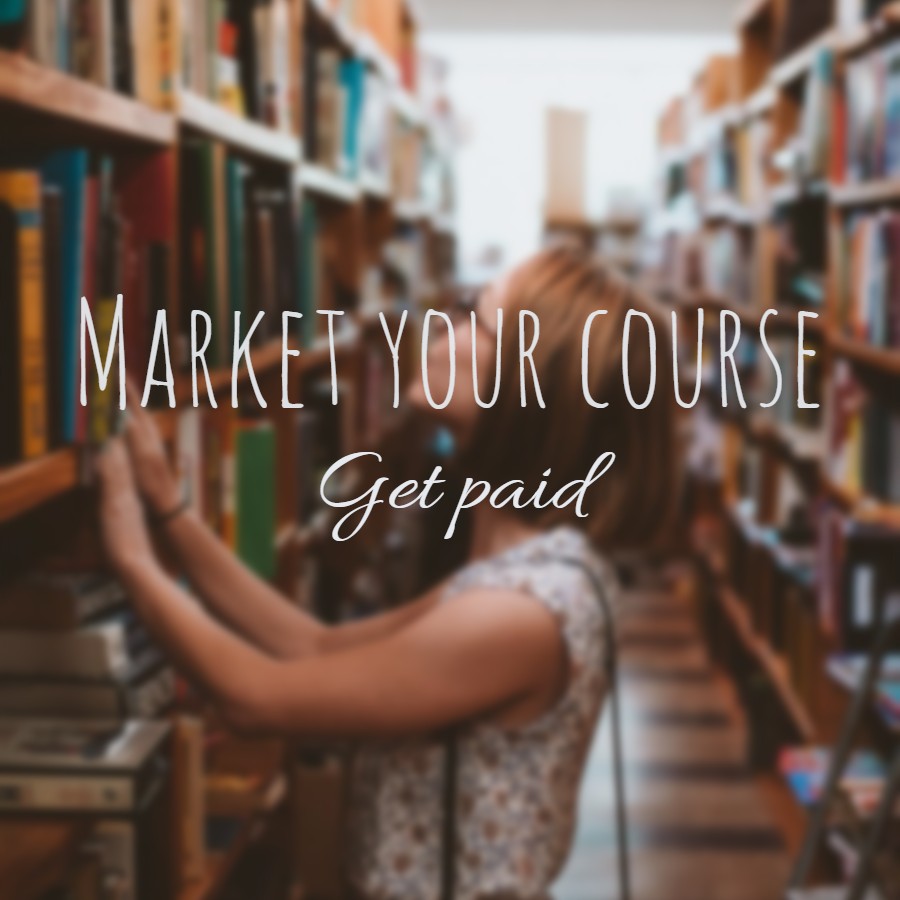 Here's Just Some Of What You Can Expect.
Add Unlimited Courses

Create unlimited courses lessons and lesson topics with any WordPress media type for your training. No software or setup required,

Drip Lessons and Courses

Sequentially deliver the lessons to your users on a pre-set schedule. This is true set and forget drip-feeding, and extremely easy to setup.

Detailed Student Reporting

Detailed Student Reporting and notifications are always available using the automated built in e-mail feature.

Time Courses and Lessons

Set a time limits and restrictions for your lessons.  Users can't mark it complete until the timer reaches zero.
Enjoy Hassle Free Technology

Your WordPress Blog and Campus Will Be Managed by WPBlogSupport so you never have to Worry about taking care of your WordPress Site again.

Assignments & Pre-reqs

Let users visually track their progress using the progress bar or their profile. Easily set lesson assignements and course pre-requisites.

Assign Leaders & Groups

Assign group leaders and add LearnDash users into their own groups to organize and mentor students by class or department.

Integrated Course Discussion

Forums Are Integrated Into Your Campus. Members learn more – fast with your online discussions and social profiles.
Sell Courses & Memberships

Selling your courses or creating recurring revenues from your courses has never been easier! All you need to get started is a standard PayPal account.

Quiz & Certify Students

Insert quiz questions at any point in your course using the built in quiz formats and recognize progress with badges, awards and certifications.

Use Any Lesson Media Types

Upload videos or e-learning files to supplement your course material. Only registered users can view them.

Encourage Blended Learning

Enhance Your Students Learning with Live Webinars. Use the live class calendar to organize and promote your live training events.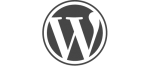 What Do I Need To Get Started?
No, you can setup  your LearnDash LMS Campus on an existing site or new site with your existing web host.  If you want we can also host your Campus on our Managed WordPress Servers.  These are WordPress Only servers where we only Host and Manage WordPress Sites on high-end dedicated servers so you don't have to get stressed out about downtime or outages.
Sure you can add and sell your courses on your existing WordPress site or a new site. You'll learn about the different Campus models and get the answers you need to get your Campus integrated with either option.
Sure, if you already have marketing site that's fine, keep it the way it is and use your Campus to compliment your existing online marketing. It's ready to start selling your courses, just add your content and keep the marketing on your existing site.
What Do I Need For My Course Content
If you already have a free Google Analytic s account you can add your site or even use our Free Tracking and analytic service, that displays all your traffic and results live and in realtime right within your WordPress Admins.
Again we've got you covered. We've included a built in PopUp Window that captures emails for you. You can use our Autoresponder service FullContact Email or if you have an existing email marketing service just add your code the PopUp.
Your Campus has built in links to all the major Social Media networks like Twitter, Facebook, Google+ Pinterest and LinkedIN. Add your additional sites with your own links and plugins.
What Happens After I Order?
We Make WordPress and Selling Online Courses Easy – Nothing Beats Experience! Our CEO James Maduk wrote the book literally when it comes to Blogging way back in 2001 before WordPress existed. He's an online veteran Author, Speaker and Training who's personally created 62 Courses and over 1000 Online Video Tutorials! All that experience is available to you in our Courses, Webinars and Support Calls.
Sure! Add additional WordPress plugins and themes. Better yet supplement your Course Sales with traditional Blogging activities. Post as often as you want, include advertisements and affiliate links, create a monthly podcast and build your email list with Landing Pages. If all those word are too advanced for you don't worry, that's what we teach in our Blueprint course. (WPGrow.com)
Every Campus is SEO Optimized. Manage, Test and Optimize each post. Use the SEO Optimization features to automatically create sitemaps, SEO friendly page URL's and links. Your content including pictures and links will all have the right keywords focused on your market and posted so Google and the other Search Engines love your site.
How Do I Sell My Courses?
Yes it's built in. Plus you can set various levels that "Drip" courses, lesson and lesson topics on a monthly basis for your subscribers.
The bare minium to get started is the Standard "PayPal" account. Out of the Box 2Checkout will also work and a ton of other popular payment gateways are available depending on the way you want to charge for memberships. Let us know what payment gateways you are currently using when you sign up and we can confirm that we'll be able to integrate one of the non-standard payment methods.
Our Pricing and Plans are available on the Pricing Page. Click Here
To chat with James and the rest of the WordPress Blog support team use the live chat request below.
70 Bongard Avenue, Ottawa, ON K2E 7Z9
Don't hesitate to ask us something. Email us directly info@wpgrow.com
Fill the form to contact the team. If this is a question about Billing or Support of any kind please talk to us via chat below or login to the members area to get help with your account