Learn, Setup, Customize & Master WordPress
Master WordPress with our CORE WordPress Video Series This complete step-by-step video series teaches you how to quickly get your site up and running and provides you with the knowledge you need to use WordPress.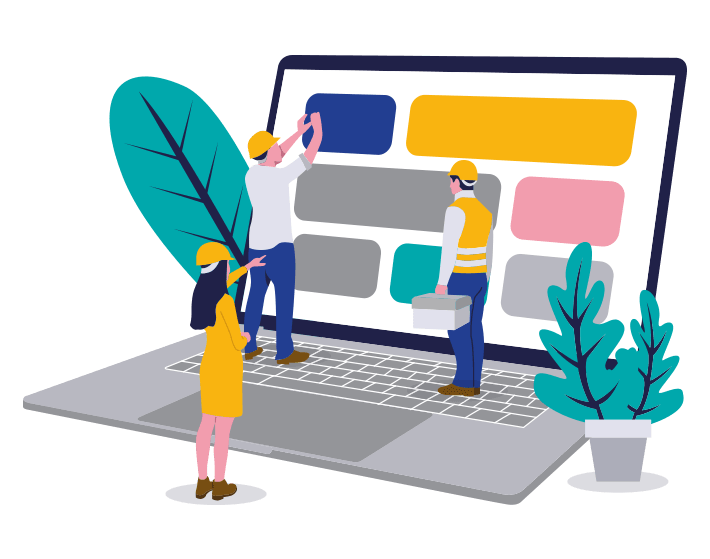 Master LearnDash & Deliver Your Free and Paid Courses online.
Before LearnDash a simple membership site with protected content for students was the standard. Some text and multimedia content available all at once. No course, lesson or topic structure, no followup , no assignments, no quizzes, no testing or mentorship – just content.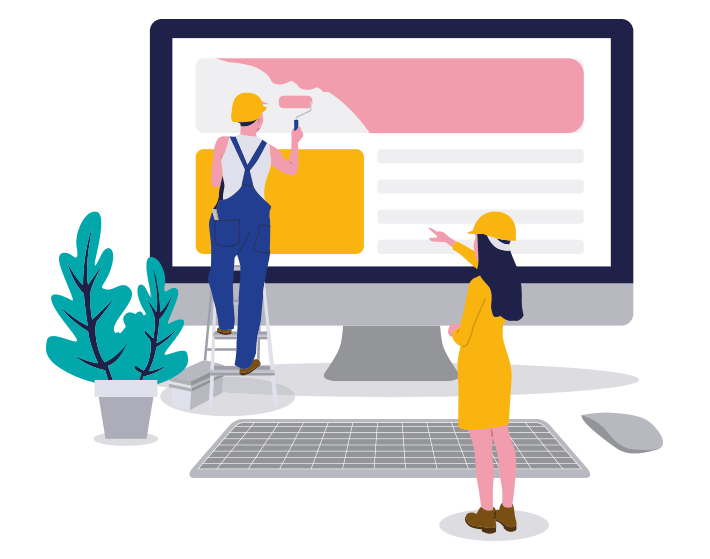 ActiveCampaign fundamentals & Marketing automations
Learn how to hit the ground running with ActiveCampaign! This course teaches the fundamentals of email marketing and marketing automation, and will help you set up your account, get familiar with the platform, and begin using it to your success right away.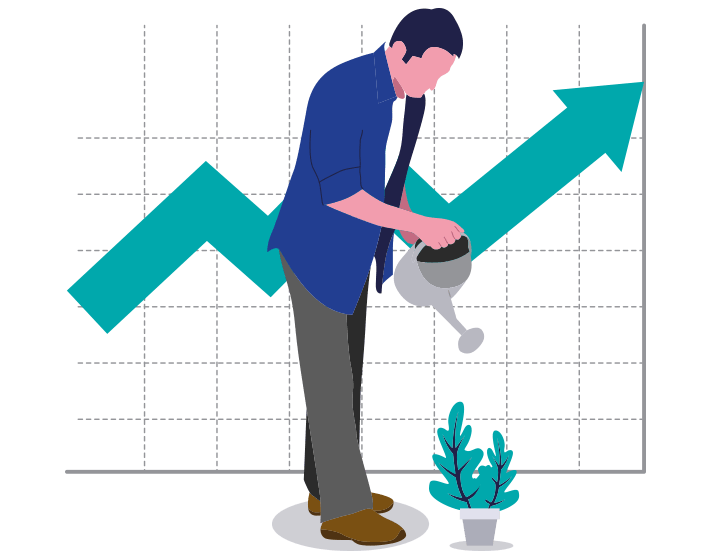 Start, Build & Grow Your Education Business
Educate your customers, employees and partners! Share your knowledge and grow your education business creating (and selling) online courses. Transfer the valuable skills and experience your audience needs to succeed with a your own TrainingSite on your own WordPress site with the Industry leading LearnDash LMS plugin.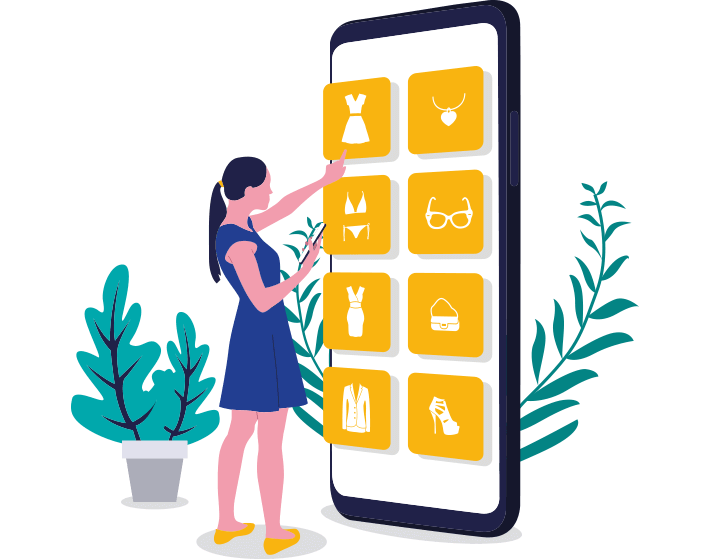 WANT A TRAINING SITE BUILT FOR YOU?
A ready to LearnDash LMS Training Site ready to go in 24 hours!
A done for you Training Site, a fully featured-WordPress LMS ready to deliver and sell courses. Monetize your unique experiences and valuable skills in just 24 hours.